We are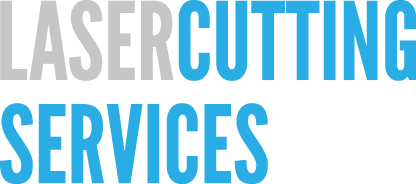 Social Distancing Stencils now available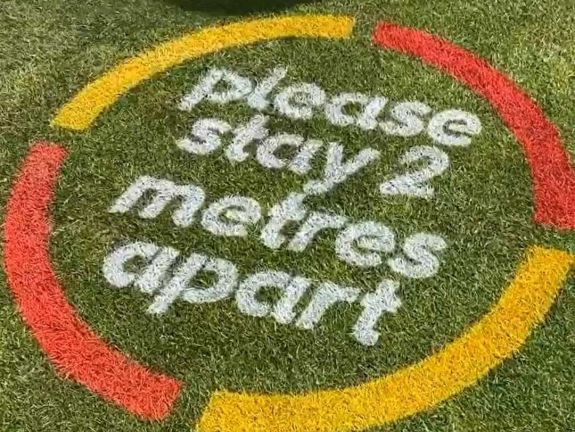 If you're looking for custom wall stencils, extra-large stencils or have an intricate laser cutting project, we've been in business for over 20 years and clients recognise we're often the only custom stencil maker or laser cutting service able to handle challenging projects.
Wall, logo, street art or coffee stencils can be custom made from your logo or design. If you have a large scale artwork, we are experienced in making extra large stencils to suit.
We laser cut acrylic, fabric, wood, paper and card, or your material of choice, to order. From laser cut prototypes to laser cutting in high-volume, our team of technically qualified experts cut to your design on some of the largest laser cutting machines in the UK. We offer laser cut tests for unusual materials.
Tight deadlines do not faze us and we deliver worldwide.
If you are needing help with a brand awareness campaign or developing a product, we'd love to work with you on your next project...