Jump Links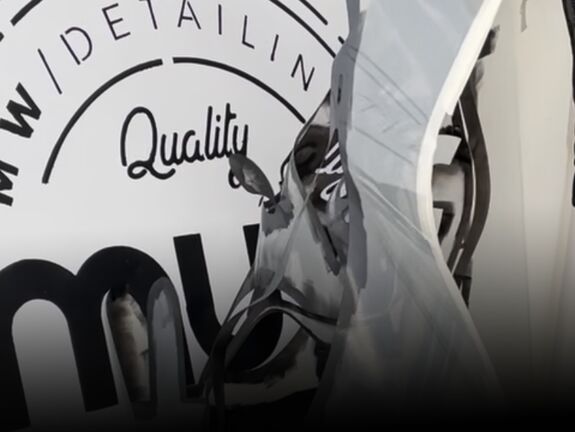 How do I use body art stencils with a sponge?
A skin test should always be done prior to application
Prepare area to be painted by washing with light soapy solution and wipe with isopropyl alcohol. Make sure you clean an area larger than the stencil itself
Protect any clothing before applying paint
If using a non-adhesive backed stencil, use cosmetic body adhesive to secure stencil while applying body paint and make sure that the stencil is securely positioned
Use skin safe body airbrush paints and a small soft sponge to apply colours
Apply lighter shades first, using a separate sponge for each colour. Do not over apply as the paint may run under the stencils
Build up depth of colours to create desired finish
Remove stencil
Remove any excess paint with isopropyl
A setting powder can be applied to the tattoo. Remove excess with a soft brush
The painted design can be removed with body/ face oil
How do I use temporary body stencils with an airbrush?
A skin test should always be done prior to application
Prepare area to be painted by washing with light soapy solution and wipe with isopropyl alcohol. Make sure you clean an area larger than the stencil itself
Protect any clothing before applying paint
Self-adhesive body safe stencil: Remove backing sheet and position the stencil securely. Press down firmly. Flatter areas will give the best results
Airbrush the desired colours, beginning with the lighter shades
Remove the stencil and any overspray which may have crept beyond the outer edge of the stencil. 7. Dust the tattoo with setting powder and remove excess with a soft brush